PCD Pharma Franchise Company in Ahmedabad, Gujarat
Welcome to Norden Life Sciences
A leading pharmaceutical company based in Ahmedabad, Gujarat with an ISO 9001:2008 certification and also following the norms of WHO: GMP norms. It is among one of the leading PCD pharma company in Ahmedabad, Gujarat for supplying high-quality pharma products to its customers. The team of Norden Life Sciences is continuously working to enhance the living and health standards of the people by bringing the newest innovations and trends in the health sector. It is developed and purely tested by our team of highly-skilled experts.
Norden Life Sciences are continuously making rapid progress in the field of pharmaceutical. We strive to provide healthcare professionals and medical facilities at an affordable price. We are one of the leading PCD Pharma Company in Gujarat. Your trusted PCD Pharma Franchise in India, providing high-quality pharmaceutical products and excellent business opportunities. We also provide support to business partners & other clients.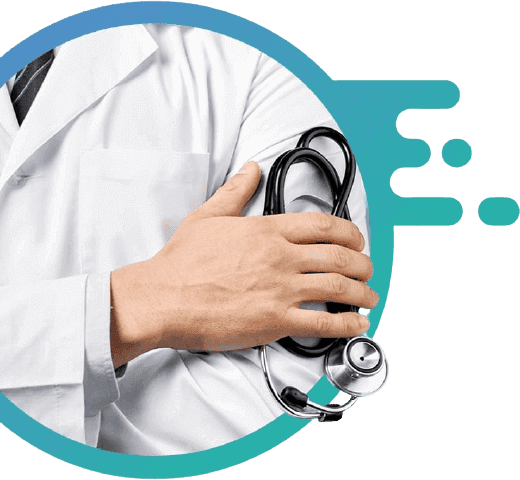 We are among the top Pcd Pharma Franchise Company in Ahmedabad, Gujarat
We are one of the top PCD Company in Ahmedabad, Gujarat which offers pharma franchises for marketing in Gujarat and all over India. We have a wide range of products. We have crossed several milestones to emerge as one of the leading best PCD pharma company. It is our mission to enhance the health and well being of families worldwide. We try to provide healthcare professionals and medical facilities with all the medications their patients are in need of at an affordable price. We have certified healthcare company & Pharma Franchise Company and follow the rules made by the World Health Organizations. We promise high quality products through our strong dedication towards our work and commitment to manufacture good products. We also are highly dedicated towards the research work and development of new products that will improve the health and wellness of people. We are recognized as the most reputed as being a forward-thinking and an innovative.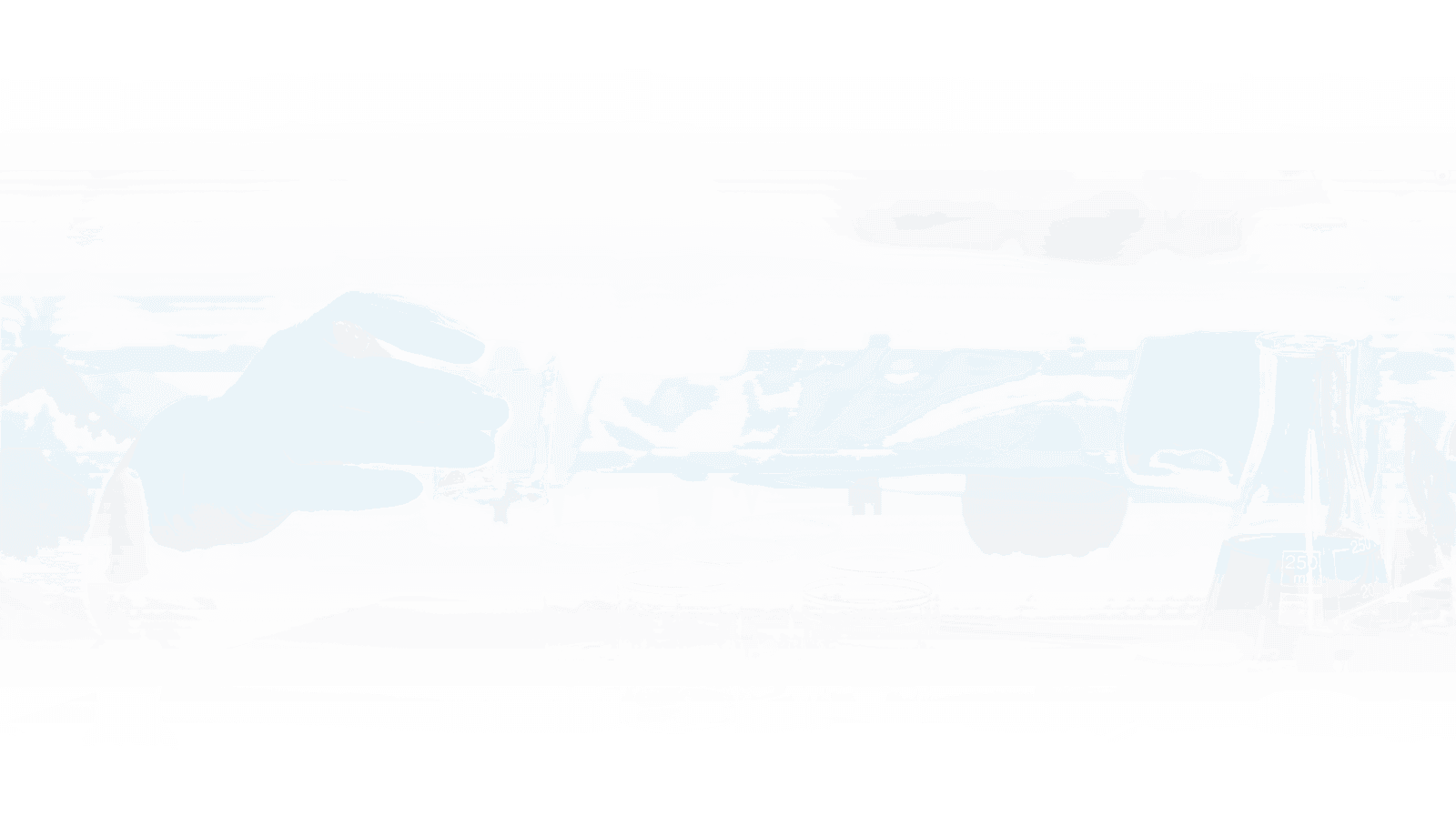 As a leading company in the pharmaceutical industry, we aim to establish our presence as best pcd pharma company in Ahmedabad, Gujarat. Integrity, collaboration, excellence, respect, , leadership, and innovation are the core values of the company by which we are able to fiction. These values are the key factors of our promises made to our patients, business partners, and community. Their unceasing dedication to making a measurable difference helps them to stand as a leading PCD pharmaceutical company in Gujarat. We not only provide best quality medical products and great healthcare facilities to our patients but we also create strong bond with their stakeholders We as the best PCD Pharma companies encourages diversity among their clients and employees, developing a culture that everyone feels welcomed to be a part of.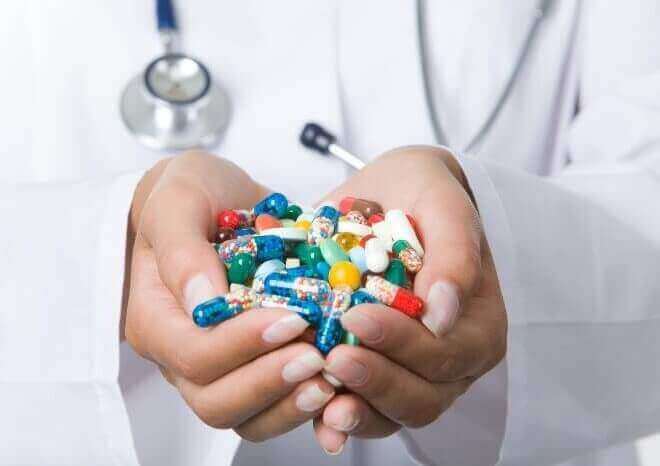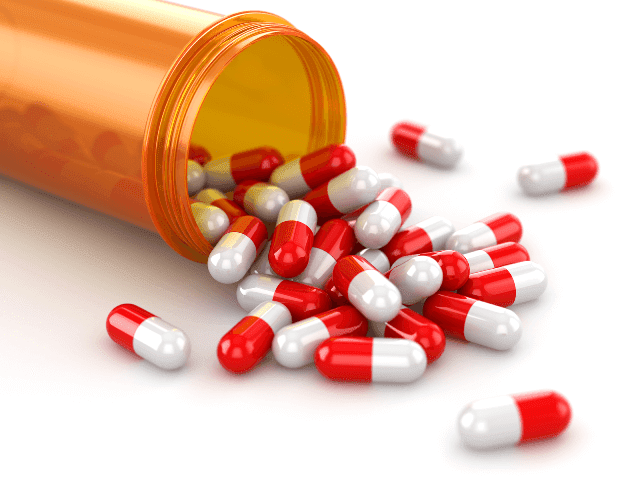 The top pharma franchise company in India, today, is heading in the field of development, production, and marketing of broad range of specialty medicines, active pharmaceutical ingredients, OTC products, and new therapeutic processes. The portfolio of their pharmaceutical product is very strong and comprehensive, extending to all the major therapeutic areas and dosage forms. We provide a remarkable quality of pharmaceutical products in all the areas including pediatrics, diabetes, allergies, cardiac, ENT, dental and neuro.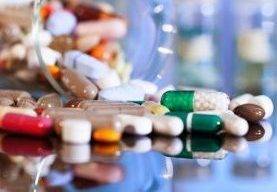 Our prime focus as franchise PCD Pharma Company in Gujarat is to adopt various strategies to develop, produce and market high and best quality medications.
We take it as a responsibility to provide innovative products that will enrich the lives of their patients and help in creating a long-term disease management system.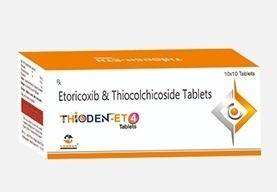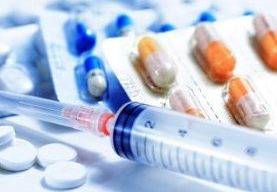 We are constantly looking at the advancements that could provide their customers with the best medication and therapeutic services we require.
The Pharma PCD companies in Gujarat because of its dedicated researches and works to provide the best to its patients is becoming among of the top PCD pharma company in Gujarat.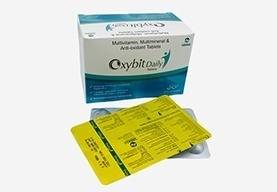 Pcd Pharma company in Ahmedabad
Norden Life Sciences is the leading in the pharma sector in the global markets. It provides the high-quality of Pharma Products for its customers. We have a team of qualified and skilled experts to manufacture and test our products. We strictly follow the GMP or good manufacturing processes norms. We rely on high-quality standards. Norden Life Sciences is amongst one of the leading PCD Pharma Company in Ahmedabad, Gujarat. It is an ISO 9001:2008 certified organization. It is the most trusted and reputed Pharma Company in Gujarat offering the best-quality Pharma Products at a competitive cost all over the nation. Norden Life Sciences is making a rapid progress in the field of pharmaceutical sector by introducing the unique solutions in the world of Medicines. It is bringing the new and latest innovations in the pharma sector. It has its core focus in achieving the healthier world by providing the unlimited support to its business partners and other clients. It is among the best PCD Pharma Franchise Company in Gujarat offering the franchise and distributorship of our Pharma Products. We are top Pharma franchise providers offering franchisee with 100% monopoly rights to its business partners. Our services are open to all those who wish to join hands with us in starting their own business in the pharma industry. We have a well-organized marketing network, who work hard in improving the health of the whole nation.